Mary Kelly, PhD, CSP, CDR, US Navy (ret) is an internationally known economist and leadership expert, specializing in productivity, communication, and business profit growth. 
Mary earned a BS from the United States Naval Academy, an MA in Economics from the University of Oklahoma, an MA in History and Foreign Policy from the University of Hawaii, and a PhD in Economics from Greenwich University. 
Mary is the author of 11 books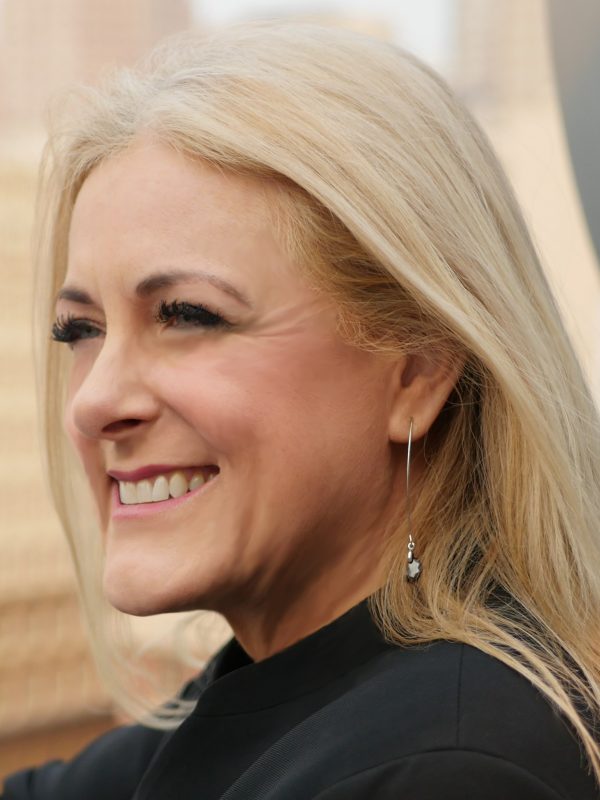 Mary kelly, Phd, CSP, cdr, us navy (ret)
ECONOMIC AND LEADERSHIP DEVELOPMENT - effectively lead future teams
International Speaker and NSA Certified Speaking Professional
Mary helps business leaders understand current and future economic issues so they can make decisions that facilitate productivity, improve employee engagement, and increases profitability.
A graduate of the United States Naval Academy, Mary spent over 20 years on active duty in intelligence and logistics. She retired from the Navy as a commander. She has masters' degrees in both history and economics, and a PhD in economics.
Dr. Kelly has extensive experience as a business advisor and executive coach, specializing in interpreting economic data and trends, and providing the leadership advice needed to make the right decisions to move the organization forward. As a CEO, Mary has a track record for success.
As a speaker and presenter, Mary Kelly pulls from her diverse experience to provide keynote presentations that are engaging and compelling, leaving the audience wanting more. With a warm and sincere style, Mary takes her vast knowledge and provides an educational presentation that holds the interest of her audience.
Years of Speaking Experience
Request Mary's Speaking Kit
United States, Canada, Netherlands
Topics and Expertise
Why Leaders Fail
Leading Teams
360º of Leadership
15 Ways to Grow Your Business In Any Economy
Topics and Expertise
Leadership
Economy
Motivation
Mindfulness
Women in Business
Best-Selling Author
Why Leaders Fail
Leading Teams
360º of Leadership
15 Ways to Grow Your Business In Any Economy
Check Fees & Availability
"Above and beyond"
"Loved having Mary at the Special District Association! This is our third year with Mary. Mary connects with the audience every time and they love her energy and message. She always goes above and beyond to help the meeting planning team - whatever we need, Mary says yes."

-Executive Director
Housing Colorado
"Always a hit!"
"Mary's programs are always perfect for whoever is in the audience. She tailors every program and is interactive and funny. She researches the audience and knows what they need. I've seen her present several times and she is always a hit!"

-Executive Director
SBDC
"Fabulous programs"
"Great content and entertaining style! Mary provided fabulous programs for our real estate professionals to grow their business. Attendees raved about her and asked for more. Want lots of content, a great presentation, and a low maintenance (and really nice) speaker? Call Mary."

-Professional Development Coordinator
Colorado Association of Realtors