Vice President of  Making Your Meeting Awesome 
Jamie Goodman joined Advantage Speakers Bureau in October 2020 and brings a wealth of knowledge having been around the profession since 2010.
Jamie graduated from the University of Missouri- Columbia in 2018 with a bachelor's in journalism. At the age of 16, Jamie published her first book, "Jamie's Journey: Travel's with My Dad". The book focused on her 24-day journey to Europe and the Middle East traveling with her dad alone, absent of technology. The book went to #4 on Amazon and Jamie and her father did a nationwide TV and radio tour ending with an appearance on The Today Show on Father's Day. 
From her time working for a Senior Living Corporation, Jamie has developed a variety of experience in marketing, communications and social media strategy navigating the ever-changing needs of the industry. In addition to her time at Advantage Speakers Bureau, Jamie also focuses on building relationships in the entertainment industry working as a show coordinator producing a variety of concerts and comedy shows.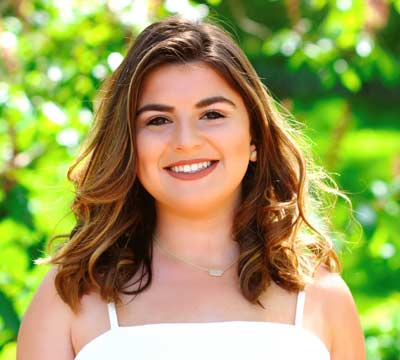 We'd love to chat with you about one of our speakers coming to make your next event direction-changing for your business. Whether you have questions about a specific speaker, or are ready to hire one and want to take the next steps, fill out the form below and we'll get you headed in the right direction.
Our speakers offer a range of services that cater to any audience. Whether you need to inspire your team, solve real-world business problems that your organization might be facing, or if you need dedicated help from one of our experts, we can help.