Born, raised, and residing in Statesville, North Carolina, John Gallina made his first career move by joining the National Guard, then later becoming a General Contractor. He was deployed to Iraq during Operation Iraqi Freedom II, where he sustained injuries and received the Purple Heart for his actions in combat.
Once he returned to civilian life, John refocused his career back to the construction industry before co-founding Purple Heart Homes in 2008, a national 501(c)3 public charity. He was featured on the cover of TIME magazine in August of 2011 with 4 other Iraq and Afghanistan veterans as being part of The New Greatest Generation for bringing their leadership lessons home, where we need them most. John is the co-author of Wounded Homecoming: The Uphill Journey of Wounded Veterans from Battlefield to Homefront.
John enjoys reading, working on classic cars, and spending time with his wife, Cori-Anne, and their three children. John is also a member of Western Avenue Baptist Church, Rotary International, past member of Vistage International, and serves on several local charity boards, such as the Statesville Housing Authority (chairman emeritus), Statesville Chamber of Commerce, and Piedmont Veterans Assistance Council. Recipient of 2011 Carolina Freedom Foundation award, the 2012 Stonewall Jackson award, 2012 Joe's Hero award, 2013 The President's Volunteer Service Award as well being inducted as honorary member of Tau Kappa Epsilon Fraternity, and the 2014 Duke Energy Citizenship and Service award.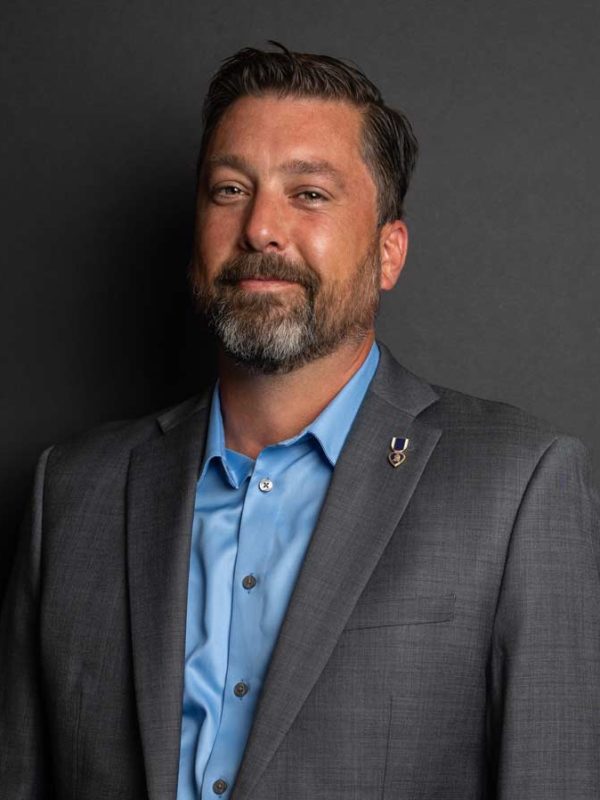 Check Fees & Availability